Thursday, August 19, 2010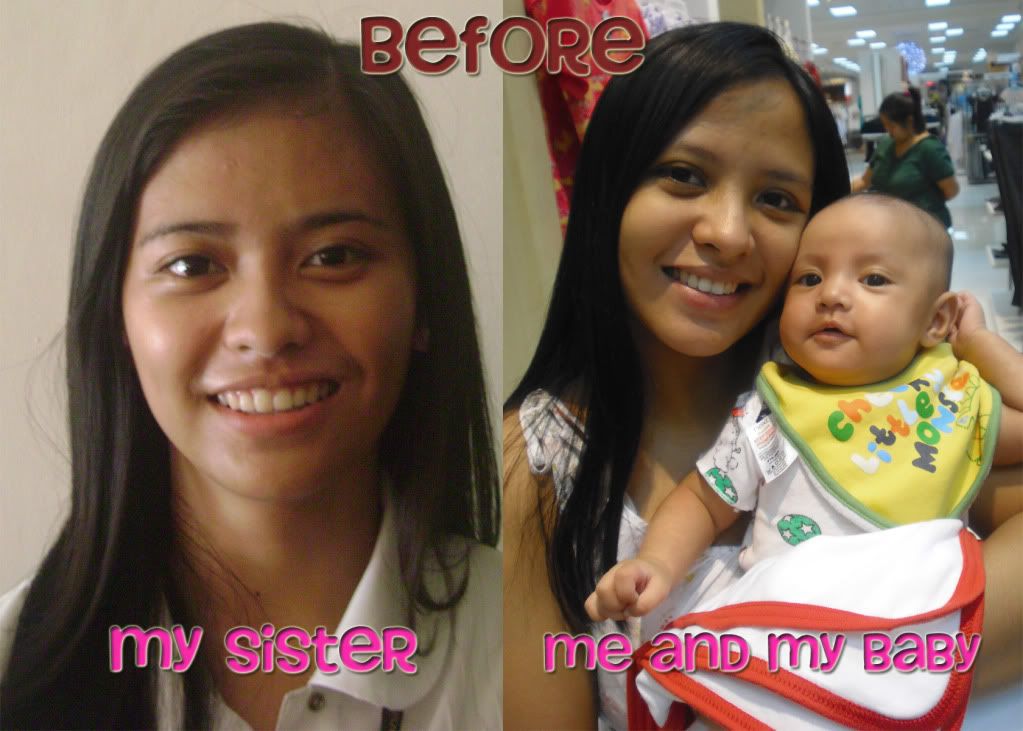 That is how my sister and I look during our college days. We maintained our long locks for over four years. Our mom has long hair, dad likes long hair, my hubby likes me with long locks, most people here like long hair. But, we decided to threw the norms behind. How about a new look? Here's our new look now.



I feel comfortable on my hair now although I look better with long locks. I think I'm gonna stick to having a short hair for a long time. It's easier to fix or maybe less time to fix (except maybe when you'll be keeping your hair in a bun). But I don't need to do that now! And it's an advantage. Before, I spent long time taking a bath - an hour or more I guess. But when I cut my hair short, I'm out in the bathroom in no time. There's less time to spend in washing and drying short hair. It helps me save on shampoo and conditioner too. Plus, there are few tangles to deal with and less hair fall - which was my hideous problem when I had long hair. Before, my hair lacks volume. It's always easy to get volume with a shorter cut. My split ends are gone and my hair is healthy now. I like what I look now and I think it adds up confidence in me.